Barco Wireless Presentation for your business
Go wireless with cutting-edge Barco wireless presentation solutions. Share ideas and content securely from any device on a main presentation screen. Enjoy seamless user experience across every meeting room In the entire enterprise. Never have to worry about IT policies with the top-notch enterprise security levels of our wireless presentation systems. Powerful and strong in their simplicity, our networked solutions will change the way your workplace runs.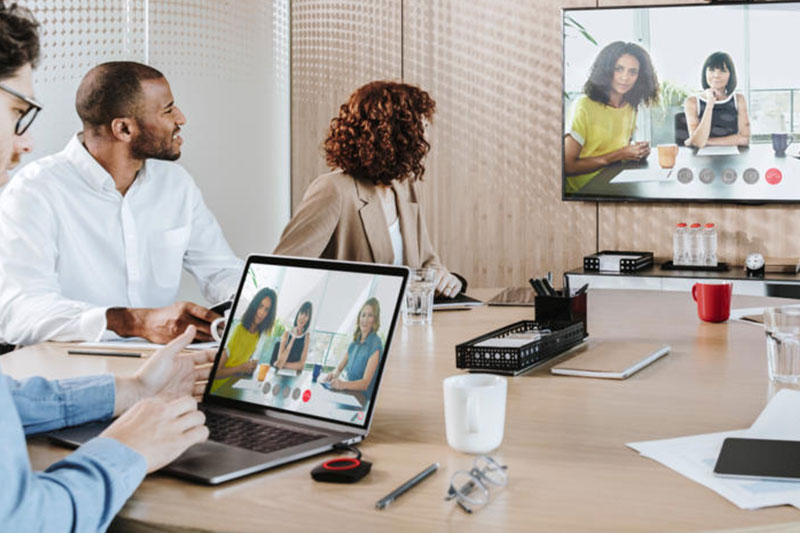 Barco ClickShare Wireless Presentation System
Looking for the classic ClickShare? No worries, we offer you a unified sharing experience from huddle to boardroom with the world's leading wireless presentation solution.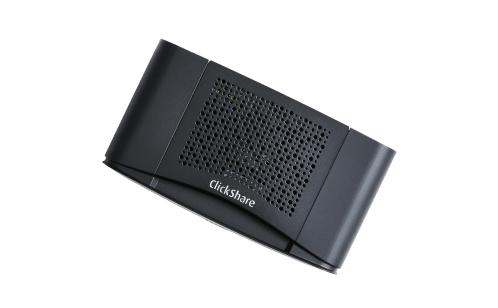 ClickShare CS-100 Huddle
Wireless presentation system for huddle spaces.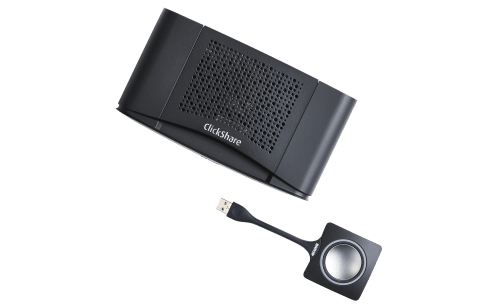 ClickShare CS-100
Stand-alone wireless presentation system for small meeting rooms.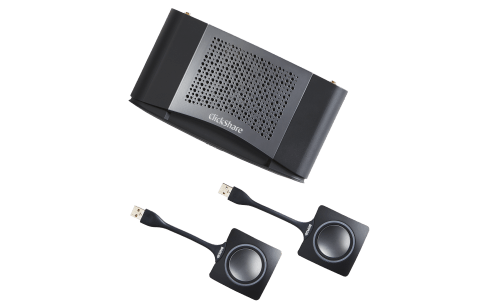 ClickShare CSE-200
Wireless presentation system for small to medium sized meeting rooms.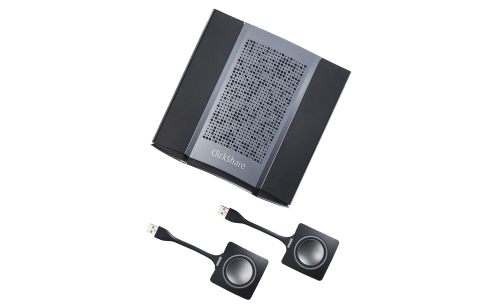 ClickShare CSE-200+
Wireless collaboration solution for creative content-sharing fit for enterprise roll-outs.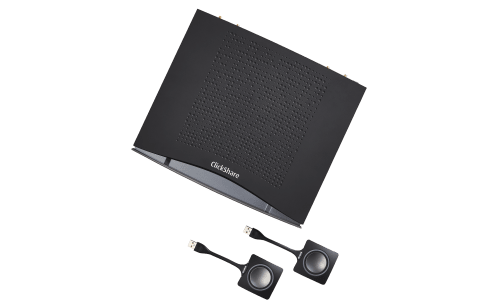 ClickShare CSE-800
Wireless presentation and collaboration system for boardrooms and conference rooms.
Barco ClickShare Wireless conferencing system
ClickShare Conference shares the apps from your laptop wirelessly on the room display and connects them to the camera and speakers in the room for better hybrid meetings.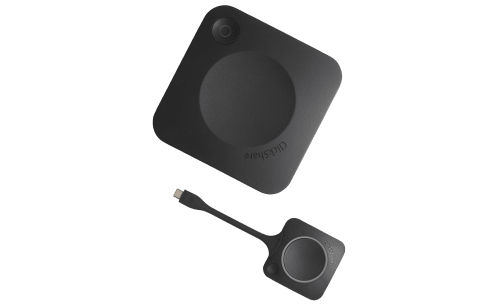 ClickShare CX-20
Transform small meeting rooms and huddle spaces into inspiring conference facilities.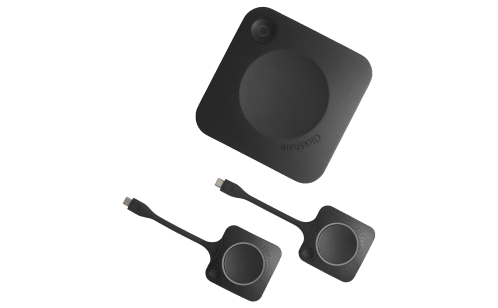 ClickShare CX-30
Seamless, wireless conferencing for small to medium-sized meeting and conference rooms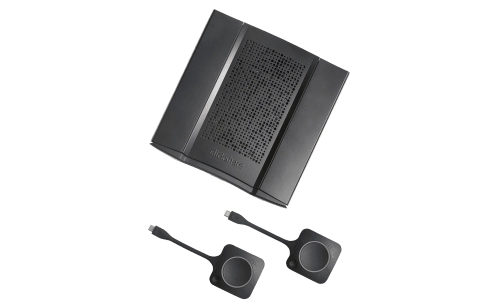 ClickShare CX-50
Bring premium wireless conferencing and remote collaboration to your meeting rooms and boardroom