Video Conferencing System for your business
For modern and innovative businesses to grow and globalize, building and maintaining quality relationships with partners, suppliers, internal teams, investors and customers is essential. Video conferencing boosts productivity, saves time, reduces travel expenses, and overall promotes collaboration.
In any thriving business, communication is key. Video meetings, workshops and presentations are crucial to a collaborative work environment, but sometimes they can become counterproductive – not to mention expensive – when dealing with schedules and excess traveling to and from offices. That's where video conferencing tools can help your business. They take the pain out of meetings, allowing companies to increase efficiency and focus on collaboration.
During a video conference you get to see the body language and facial expressions of the participants. This leads to a more effective and faster collaboration
We offer simple and easy audio video conferencing solutions for meeting rooms or large events, to Instantly organize and manage your conference calls with crystal clear audio while ensuring all attendees are able to effortlessly join and participate. We provide quick response times, installation and support to customers operating both at local and global level.
Video Conferencing System or Solutions facilitates fully visual communication with clients and colleagues anywhere and anytime. Moreover, a video conference can save money and reduce environmental in some surprising (but significant) ways. And with all the benefits, you could stand to lose your competitive edge as more and more businesses adopt video conferencing as their go-to mode of communication.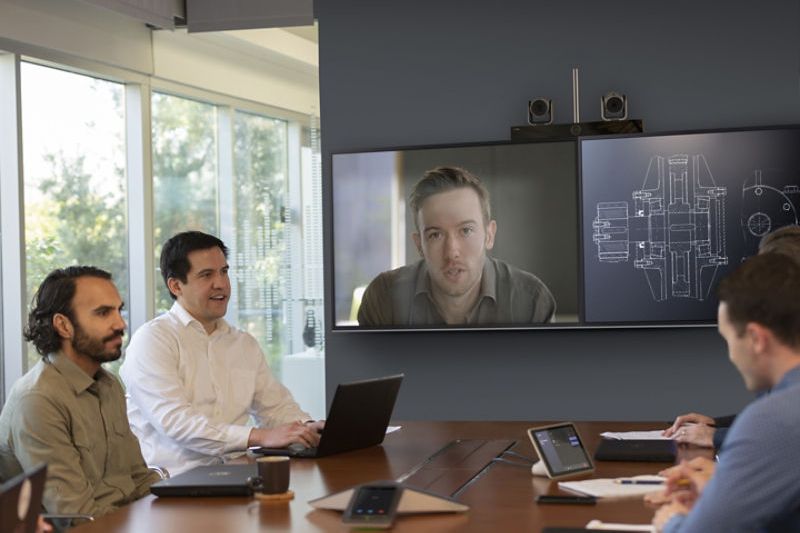 Video Conferencing System in Dubai
Video conferencing system is necessary in business today for quick and easy decision making; it's the fastest method to bring together colleagues, partners, clients, investors and shareholders from various locations in the world.
Effortless communications and effective collaboration of employees are essential for businesses in the rapidly changing corporate sector. Modern collaboration systems and intelligent office solutions help increase the productivity of work in an organization and ensure optimal utilization of space.
Video Conferencing Market size surpassed USD 14 billion in 2019 and is anticipated to grow at over 19% CAGR between 2020 and 2026. The advent of several technologies, such as cloud computing, IoT, AI, VR, and advanced video compression, will drive the market growth.
Corporate enterprises and government authorities are increasingly adopting video conferencing as an essential tool to connect with remote customers, workforces, and employees to prevent direct contact. The market players are utilizing the opportunity by expanding their services for enterprises and government organizations.
Several companies are implementing innovative employee training & recruitment processes through video calls. In addition, government authorities are using video conferencing services for connecting with healthcare professionals and administrative bodies of other countries solutions.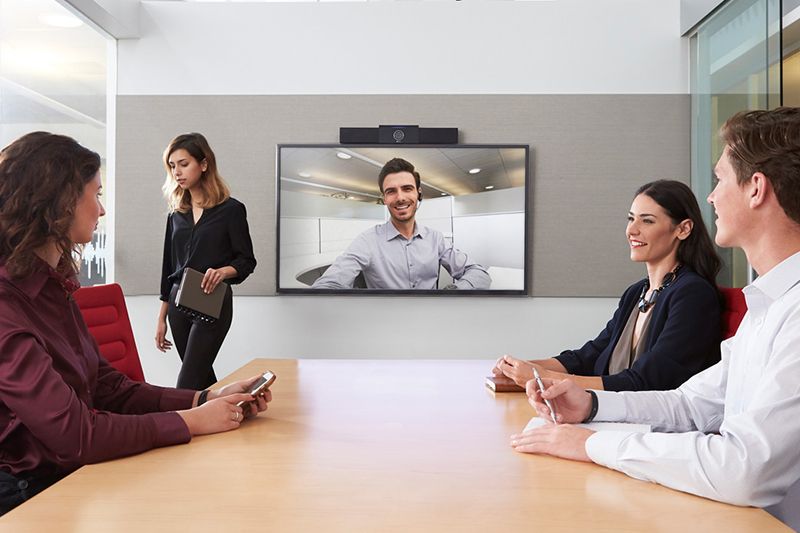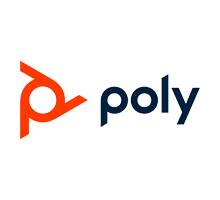 Poly Video Conferencing System and Solutions
Poly Authorized Reseller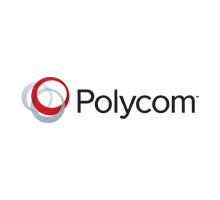 Polycom Video Conferencing System and Solutions
Polycom Authorized Reseller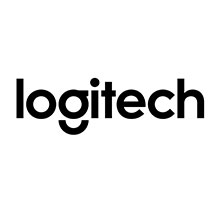 Logitech Video Conferencing System and Solutions
Logitech Authorized Reseller