Zoom Meeting Room System for your business
Zoom Meeting Room System or Solutions is offered in integration with Zoom Video Communications, headquarters in California provides remote conferencing services using cloud computing. Zoom offer communications software that combines video conferencing, online meetings, chat, and mobile collaboration.
Zoom has expanded enough to offer 500 video participants in a meeting. In 2016 they announced native support for Skype for Business and integration with Slack. They offers video, audio and screen sharing experience across a wide range of devices and platforms.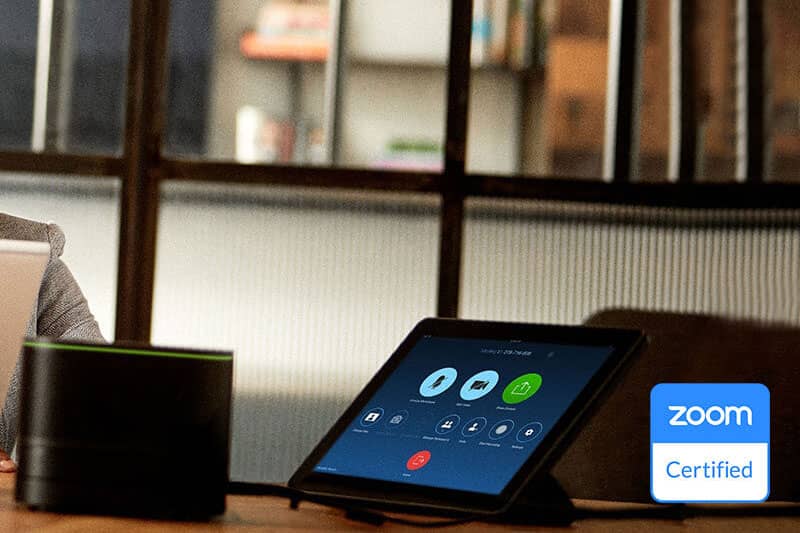 Zoom Meeting Room Solutions
Add video collaboration to any space with certified systems for Zoom Meeting Room. Start every meeting with just one click.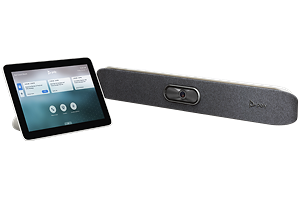 Poly Studio X30
All-in-one video bar with the Zoom Rooms experience built-in for huddle rooms and smaller workspaces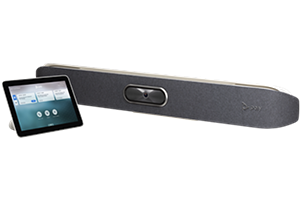 Poly Studio X50
All-in one video bar for small to medium sized rooms with the Zoom Rooms experience built-in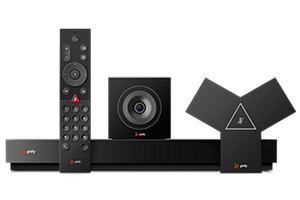 Poly G7500
A modular video conferencing room solution with Zoom Rooms built in— ideal for medium and large conference rooms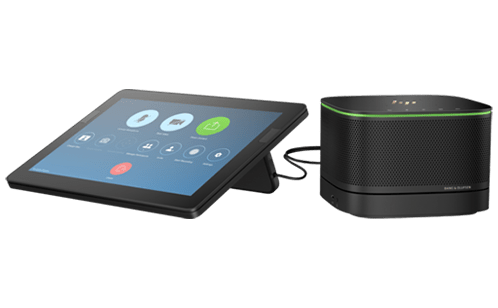 HP Elite Slice G2 – Zoom
Simplify your Zoom Rooms deployment with a compute device pre-imaged with Zoom Rooms software and packaged with an easy to use, moveable 12.3-inch diagonal Center of Room Control display, HDMI adapters, and a port cover.